12 May

Apply For Weatherization Assistance Today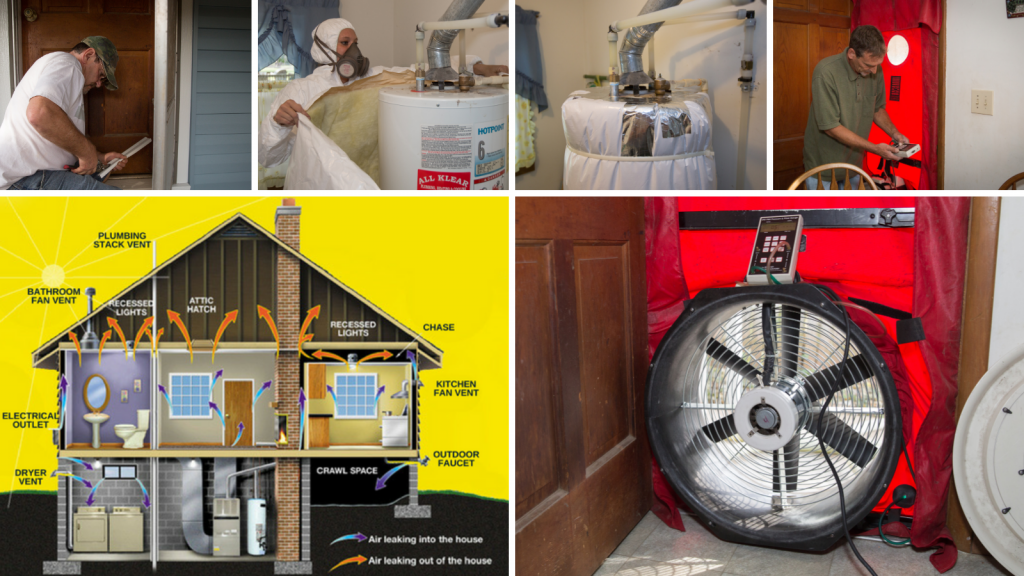 Our Weatherization Assistance Program is a free service for income-eligible renters and homeowners, and now is a great time to apply!
An OACAC Weatherization Crew will insulate attics, walls, and floors, as well as perform infiltration measures to increase the energy efficiency of homes and lower utility bills. All gas heating systems and water heaters will be tested for health and safety and be repaired or replaced if a problem is detected.
According to the U.S. Department of Energy, weatherized households save an average of $283 annually on utility costs. Additional benefits include:
Reduced energy usage
Increased energy efficiency of the home
Long-term energy savings
"In all my 89 years in this world, no one has ever done such a nice thing for me. Your people were so kind and concerned for me all the time they were fixing my house. I can never express how I feel about such a kind expression for an elderly old man…I believe I'll be blessed and a lot warmer this coming cold winter. Thanks so much." – Ernie (2020 Weatherization recipient)
Applicants are needed immediately. To apply or for more information, give our Weatherization office a call at (417) 865-7797 or visit www.oac.ac.