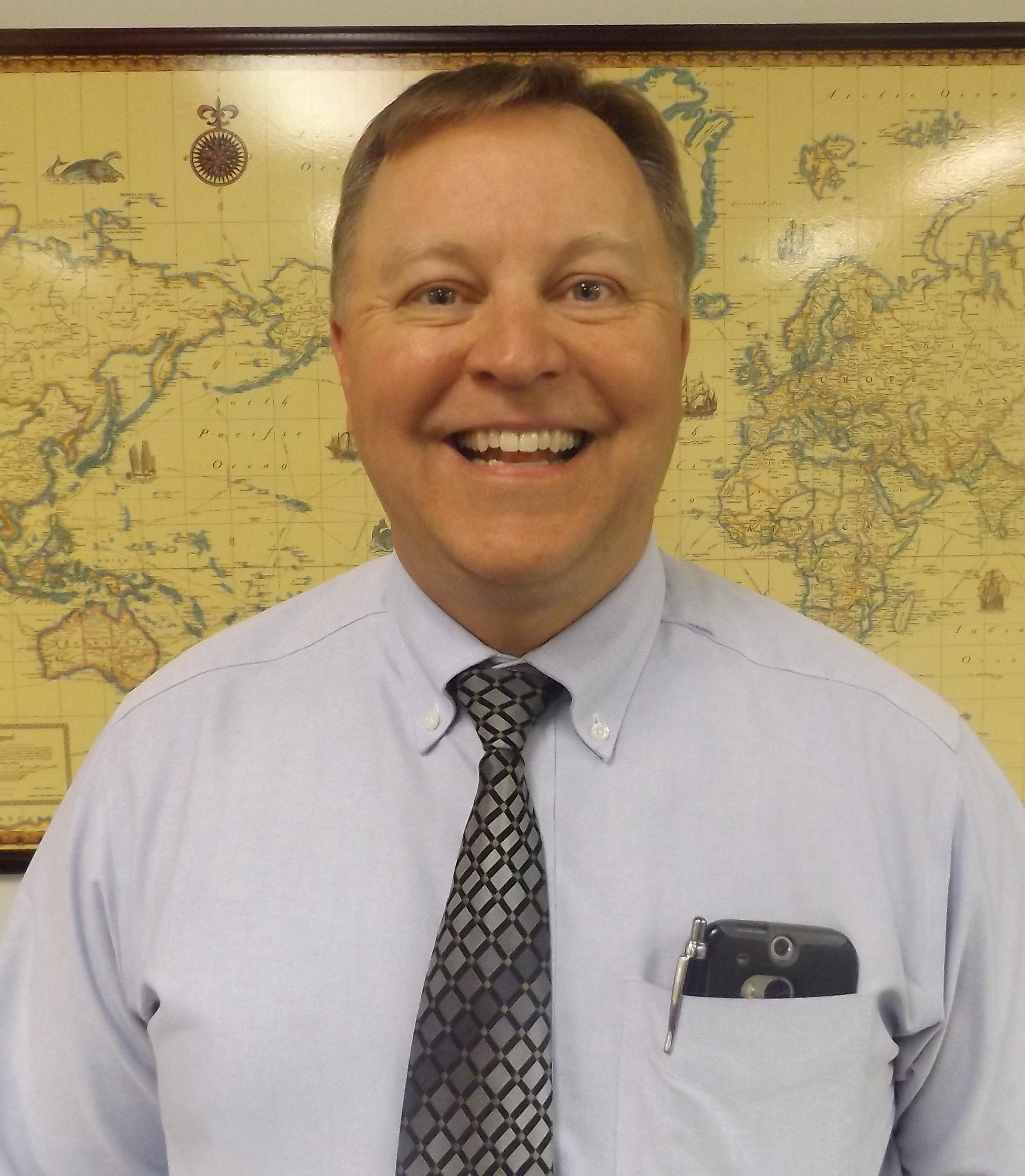 27 Apr

Board Member of the Month, April 2017

Ryan demonstrates dedication to OACAC consistently and enthusiastically.  A member of the County Advisory Board and Area Board, when a volunteer need arises, he is the first to answer the call. He provides advice and input to staff and cares deeply about quality services within Lawrence County.  On more than once occasion, Ryan has advocated in the community for OACAC services, and he connects with others in the community to make sure that individuals living in poverty know what projects and programs are available to them.

We appreciate his commitment to our work, and so it is with great pleasure we recognize Ryan Ricketts as our board member for April 2017.