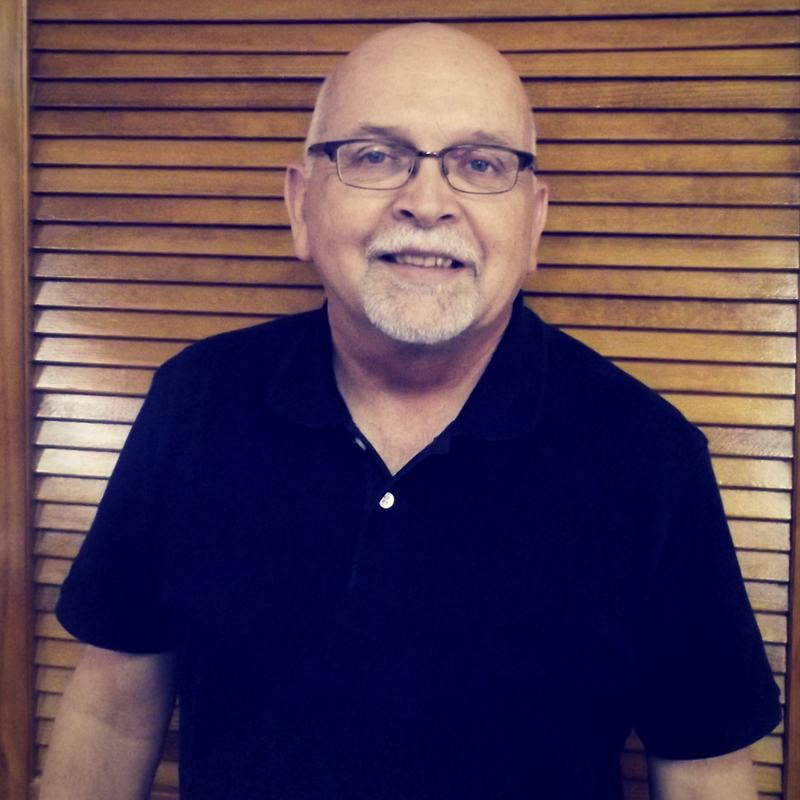 23 Aug

Board Member of the Month, August 2017

Max Lytle has been involved with the OACAC Area Board and County Advisory Board for many years.  He understands the struggles of low-income people, and supports our programs and projects by sharing information about OACAC, attending events, supporting the Taney County Neighborhood Center office, and more.  Max is dedicated to Developing Connections and making proactive strides with and for people in the community in which he lives.

It is with great pleasure we recognize Max Lytle as our board member for August 2017.