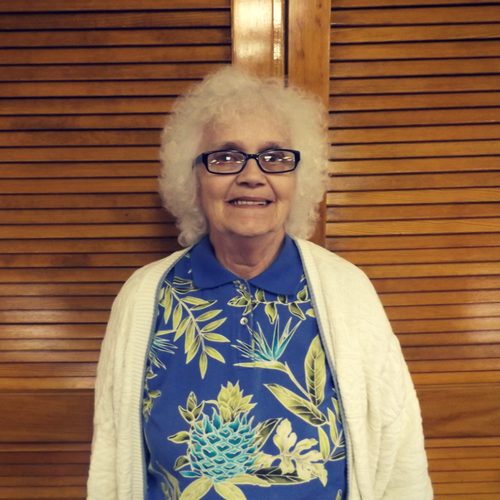 27 Sep

Board Member of the Month, September 2017

Sally Wooldridge has been on the Dade County Advisory Board for 14 years and is very involved, frequently volunteering for many of the events we host.  If we need something at the Dade County Neighborhood Center, she doesn't hesitate to help. She is a wonderful advocate for OACAC, a dedicated member of our community, and we appreciate her very much!

It is with pleasure we recognize Sally as our board member for September 2017.