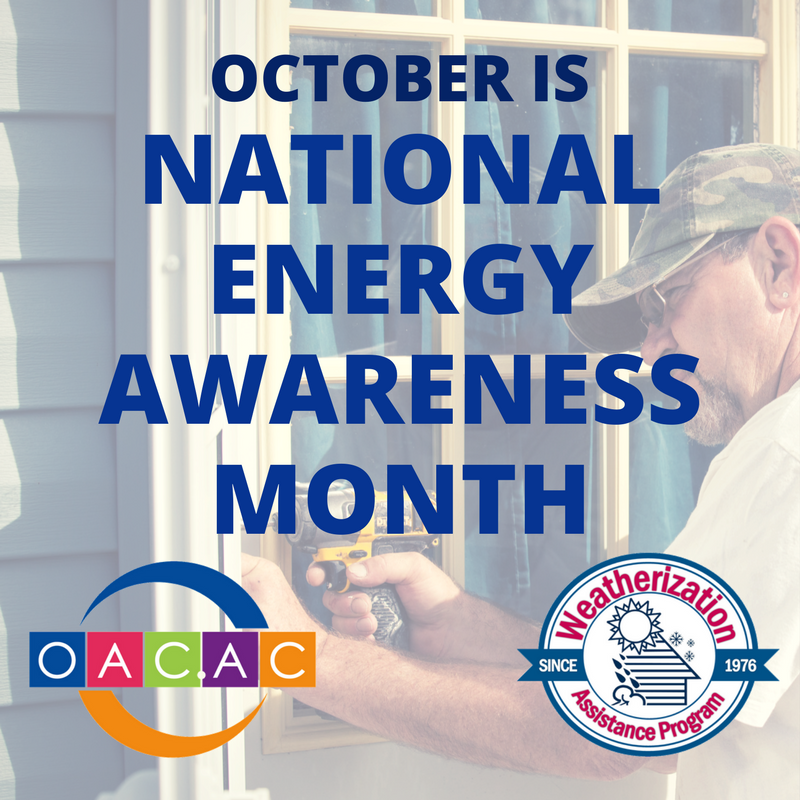 03 Oct

National Energy Awareness Month

October is National Energy Awareness Month and October 30th is National Weatherization Day.

The Home Energy Affordability Gap is the gap between "affordable" home energy bills and "actual" home energy bills. In 2015, the Home Energy Affordability Gap for those near or below the federal poverty line was calculated to be $40 billion. Learn more here and get county by county fact sheets on the energy burden in Missouri.