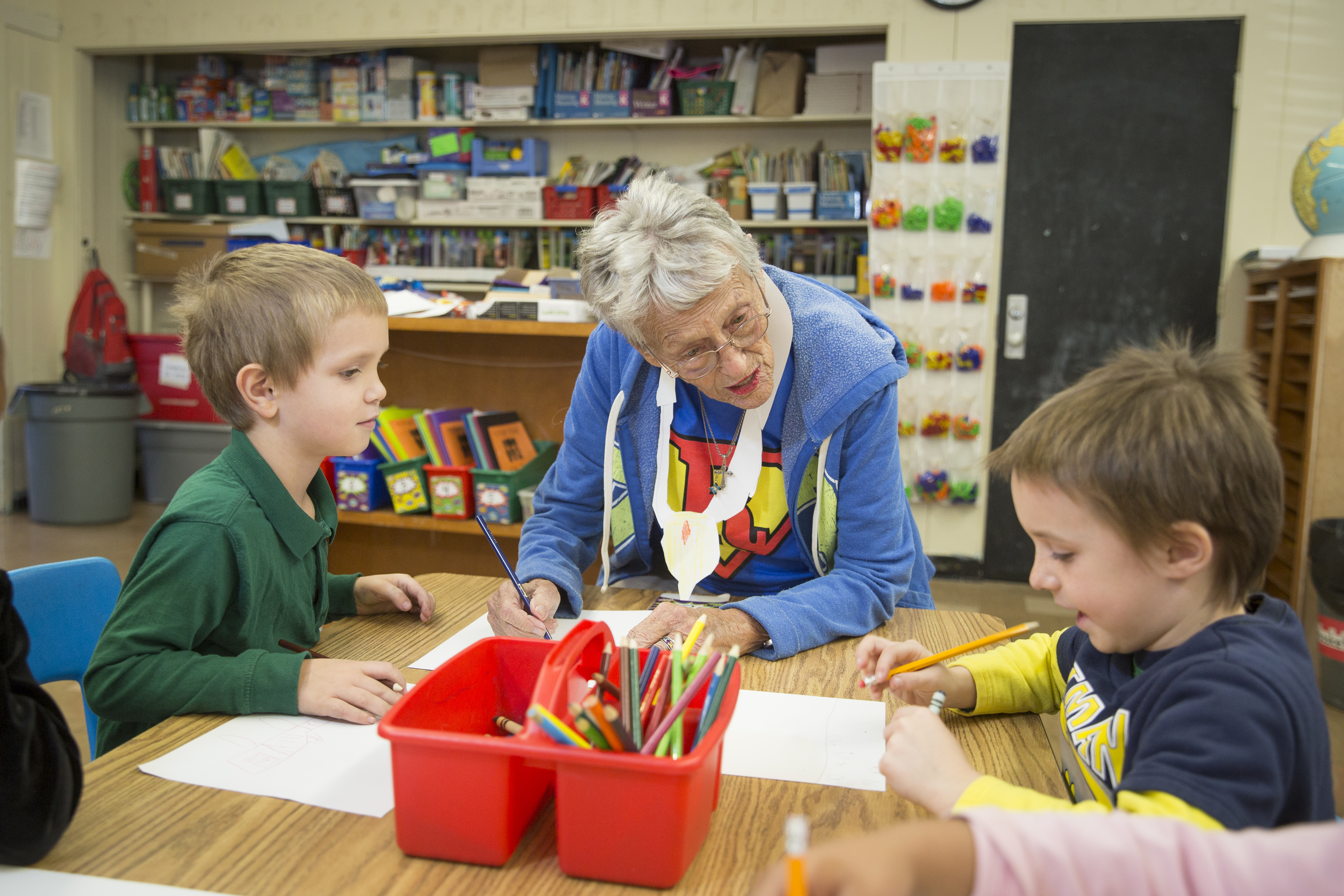 16 Jul

Volunteer As A Foster Grandparent

"Being a Foster Grandparent has definitely given me a purpose in life."

Would you like to share your talents, love, and encouragement with a child? Are you age 55+? We are recruiting caring adults to serve as Foster Grandparent volunteers in our 14-county service area across the Ozarks. Counties include Barry, Christian, Dade, Dallas, Douglas, Greene, Laclede, Lawrence, Polk, Stone, Taney, Texas, Webster, and Wright.

OACAC Foster Grandparents serve as positive role models to children. They volunteer with a number of nonprofit agencies, such as:
Public schools
Head Start classes
Schools for exceptional children
Youth community centers
Agencies for troubled youth
Day care centers
For more information, visit our Foster Grandparent Program page or give us a call at (417) 873-3350.