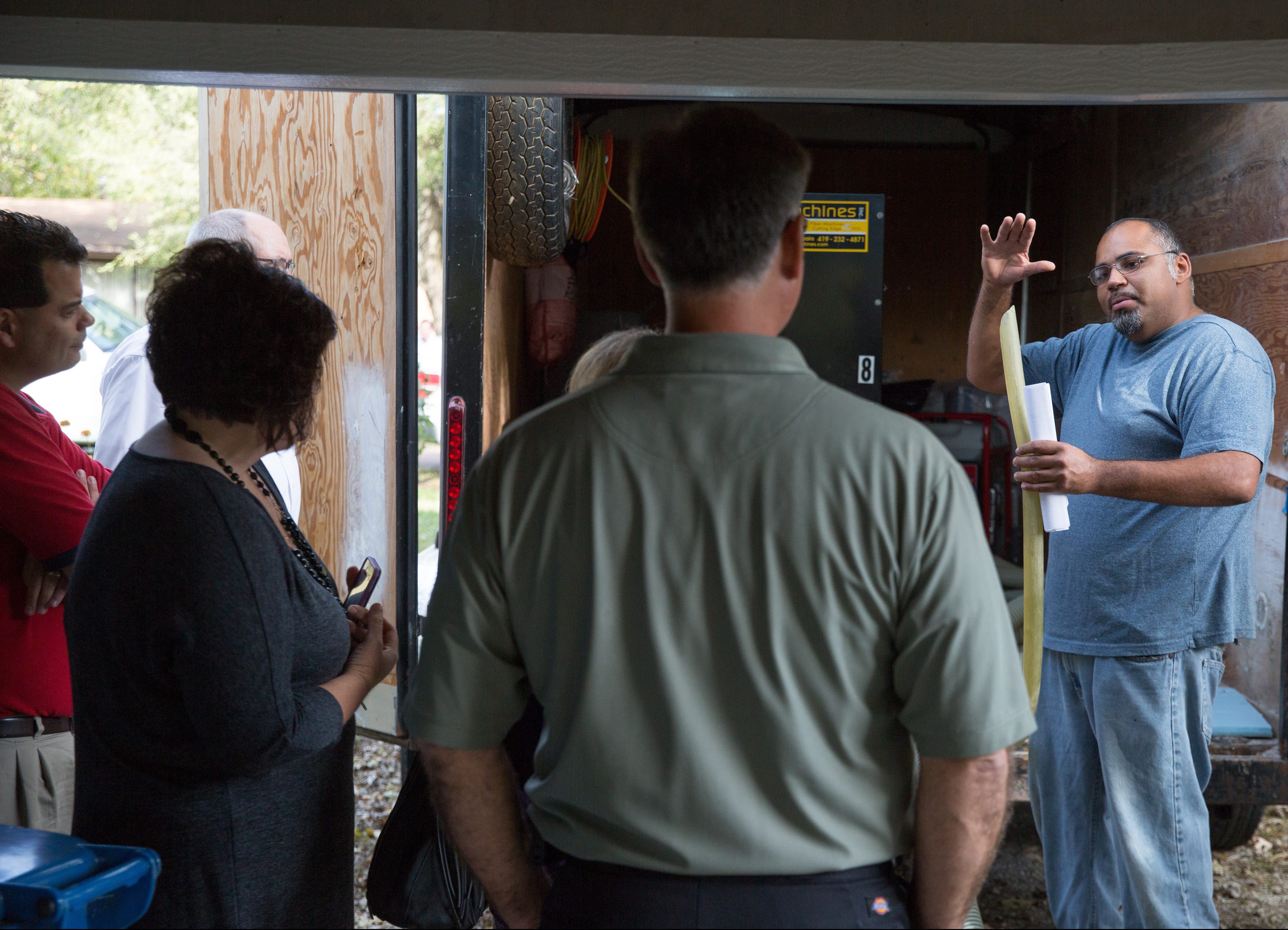 10 Oct

Weatherization Day

November 1, 2017: You are invited to join us in celebrating Weatherization Day in recognition of energy saving services which make a difference in our community. Crews will perform weatherization measures and staff will be available to answer questions and provide information. The event will take place on Wednesday, November 1 from 11am – 1pm at 1341 N. Wabash in Springfield.

In 2016, 161 homes across the Ozarks were weatherized. Benefits to homeowners and renters include:
Reduced energy usage
Annual energy savings of $280+, on average
Alleviated substandard living conditions
Safer, healthier living environments
Please RSVP to [email protected] or call 417 865-7797 for more info.