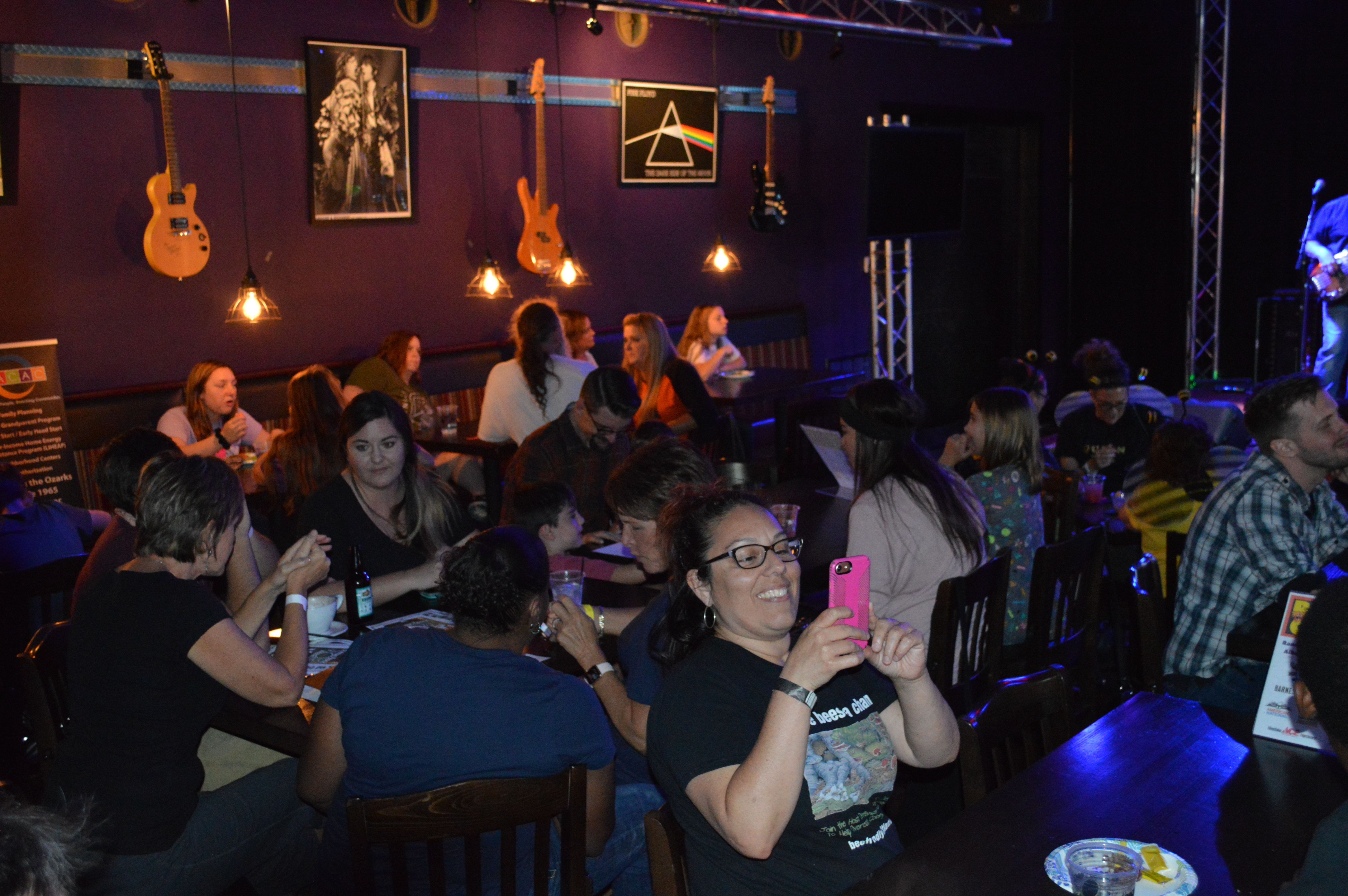 16 Oct

2nd Annual Springfield Adventure Race Wrap Up

The 2nd Annual Springfield Adventure Race was held on Saturday, Oct. 7, 2017. Teams took on challenges at six stops around the city, including MJ's Market & Deli, Barnes & Noble, STD Flea Market East, American National, Westlake Ace, and OACAC Stewart Head Start. Awards and after party were held at Classic Rock Coffee, which included live music from the talented band, Innuendo.

Congratulations to Team "Race Til We Dye" (pictured below) for finishing first with a time of 62:59!

The event was held to raise funding to fill the gaps in need in our 10-county service area. Special thanks to sponsors, IBEW Local 53, Alberhasky Law Firm, Hy-Vee, VALIC, Classic Rock, and Innuendo. Additionally, our sincere thanks to the many volunteers who helped make the event fun and successful and to the teams who came out for adventure!

Link here to see photos from the event. If you participated in the event, please provide your feedback here.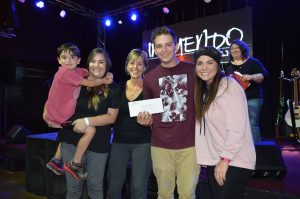 Team Times
Race Til We Dye – 62.59
Wonder Cats – 74.16
Just the 2 of Us – 79.46
Queen Bees – 82.40
J&J – 88.59
2 Competitive – 90.47
O'Kakistocracy – 92.18
Smells like Team Spirit – 93.47
Kiss My Asphalt – 95.26
Team VALIC – 102.16
Rolling Stones – 114.32
A T-Rex Ate My Team Name – 119.24
The Road Runners – 121.00