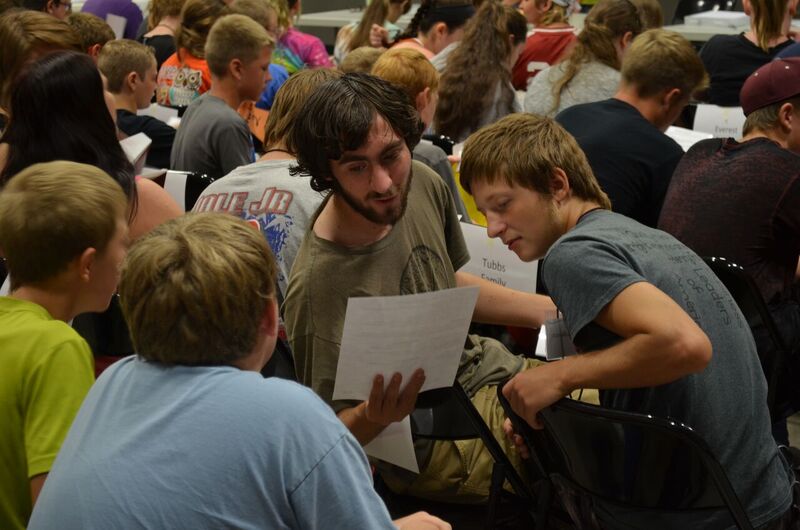 15 Jun

REALL dropout prevention

"Emily, a freshman at Hollister High School, files into the gymnasium with 49 of her fellow freshmen. She sits in a chair labeled "Isaacs" and looks around the gym, which has been set up with tables along the perimeter labeled with signs, "Home Sweet Home," "REALL Fast Money," "Social Services," and more. She is unsure of what to expect. She knows she is supposed to learn about making positive choices while in school; she's skeptical.

What Emily and all of the Hollister High School freshmen are about to experience is their first Reality Enrichment And Life Lessons, or REALL, simulation." … "It was much harder than I expected," Emily says after the simulation. "Being an adult is hard, and it's even harder if you make those bad choices."

To read the full article, link to the MNEA Spring 2017 edition here.