26 Jul

Carl Rosenkranz Announces His Retirement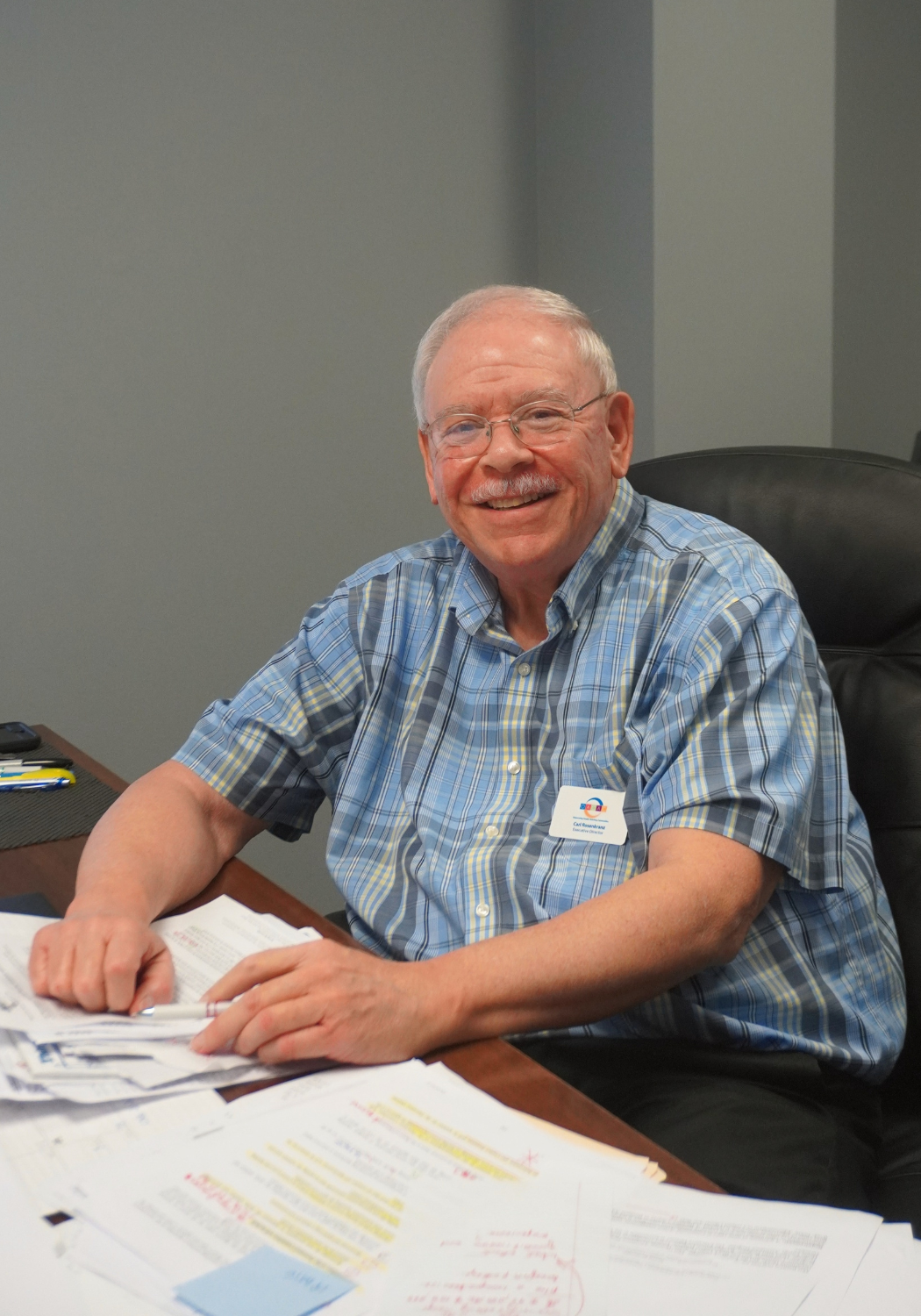 (July 26, 2022) Following 51 years as an employee of Ozarks Area Community Action Corporation (OACAC), with 48 of those years as Executive Director, Carl Rosenkranz has announced he will be retiring in December 2022.
"It has been a privilege to be a part of the OACAC family all these years and to contribute to a high quality organization. As I have said many times, our success would not have been possible without the combined efforts of many people: employees, Board and Policy Council members, other volunteers, donors, community partners and related organizations." stated Rosenkranz.
Read the full release below.